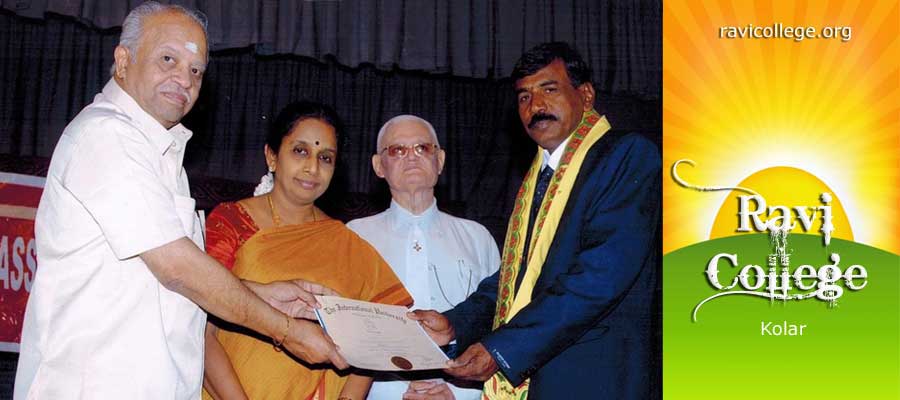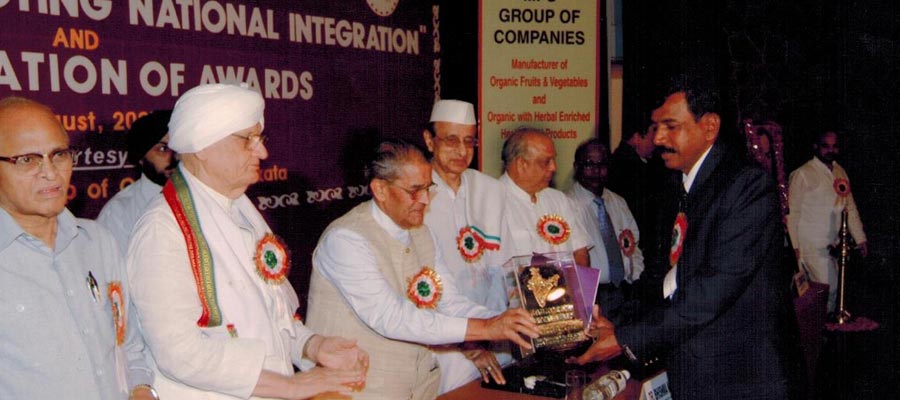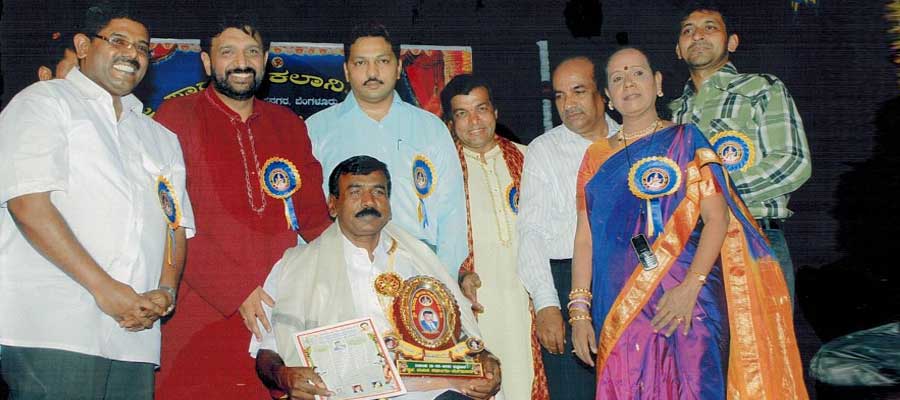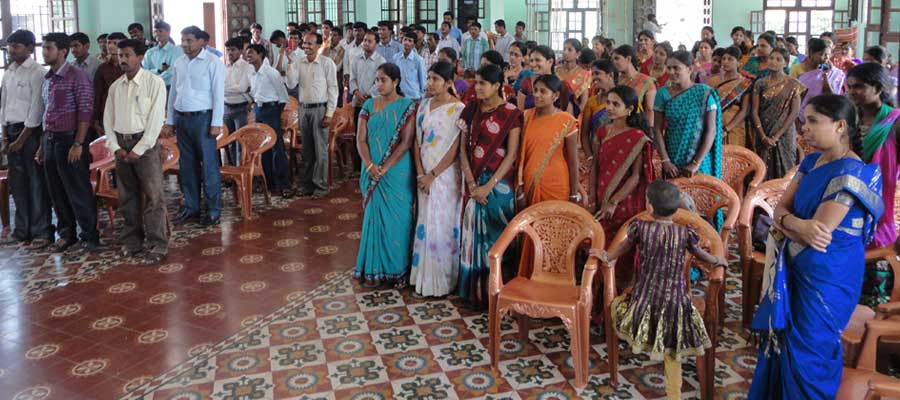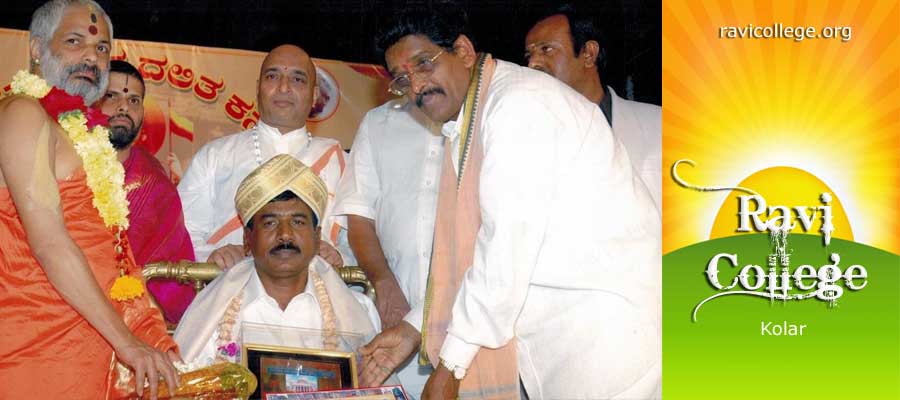 Welcome to Ravi College - Ravi Educational Trust - Kolar

Ravi Educational Society ®
Through academic excellence and professional competence, and Educational skills. The College is committed to its mission and vision in all its endeavours. Ravi college welcomes to its fold students from any part of India. The college nurtures an open attitude to integrate the Knowledge. The Educational development involves our efforts in our national dreams and aspirations and our dedication to promote quality education.
Ravi Bachelour of Education (B.Ed.,)
Ravi Diploma of Education (D.Ed.,)
Other Vocational Training Courses
RaviCollege - Teacher Training has become synonymous with excellence among the Institutional community in and around Kolar, through the efforts of many dedicated individuals working together over the years, always with the best interest of students.
Project works carried out by the students are appreciated and acclaimed by the Senior Professors and Academicians in the respective fields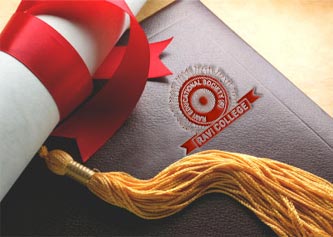 © 2011, RaviCollege.Org | Best viewed in Lastest Browsers -Firefox, Chrome, Safari 1024x768 ppi | Design: i Science Inc.,